We were curious, would we feel brexit? Sense change? See revolutional acts of resistance? We were a little disapointed,
or maybe we expected to much to soon. We saw beautiful stuff and met great people, but we didn't float on excitement. Maybe 2018 will be the year of the New. We hope so!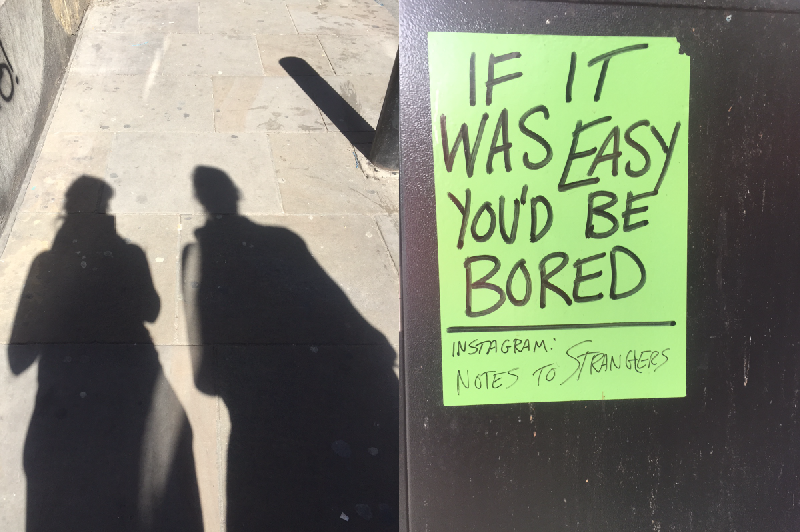 We were mesmerized by the Balenciaga exhibit at V&A, what a genius he was.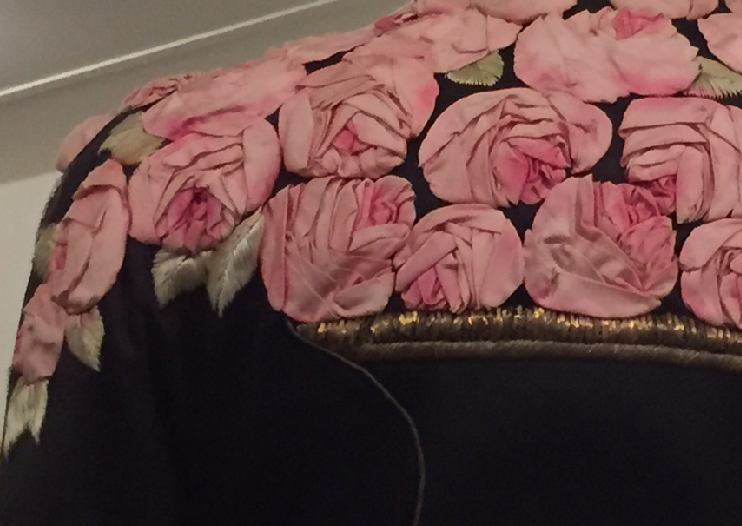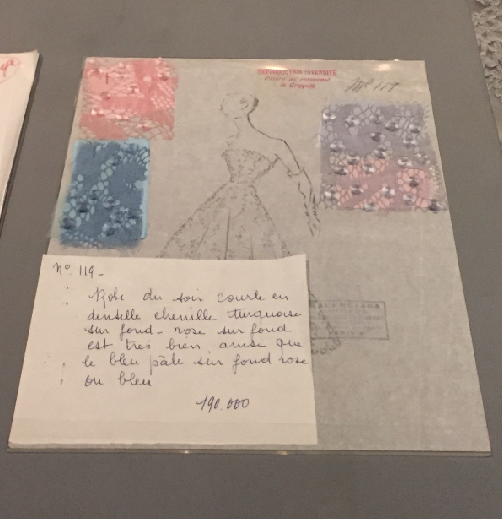 We also fell in love with Rachel Whiteread at Tate