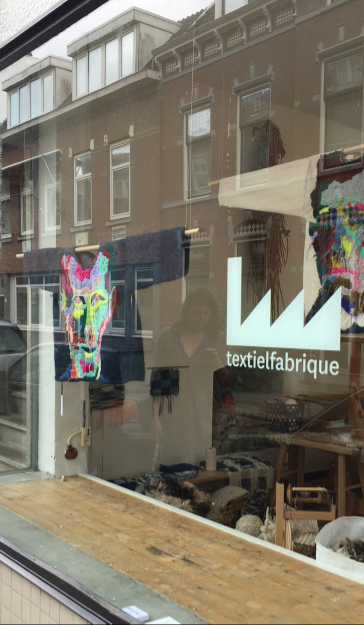 We at Watiets treated ourselves to a day of inspiration and traditional needlework.
Maaike from Textielfabrique hosted a wonderful Sashiko workshop in her beautiful workspace in Rotterdam.
So we learned all about traditional fabric repairing (Sashiko), how to stitch and how to decorate.
Very useful (having 3 boys means mending lots of knees in jeans, great practice!) and very pretty and inspiring.
We also learned a lot about Indigo, did you know the dye does not infiltrate the thread but adds a layer to it and therefore strengthening the fabric?
We had such a great afternoon, working with hands instead of Mac is a great way to recharge our Watiets energy.
We are already thinking of which workshop to do next!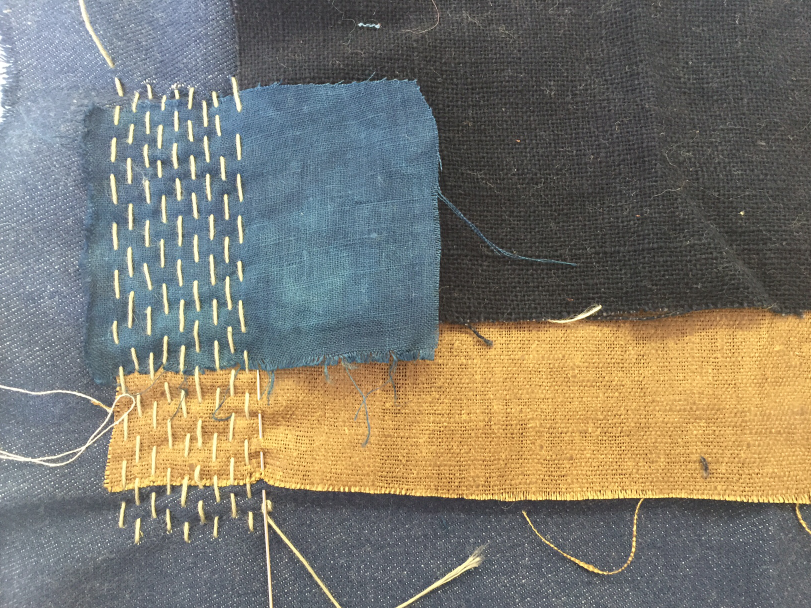 First stitches..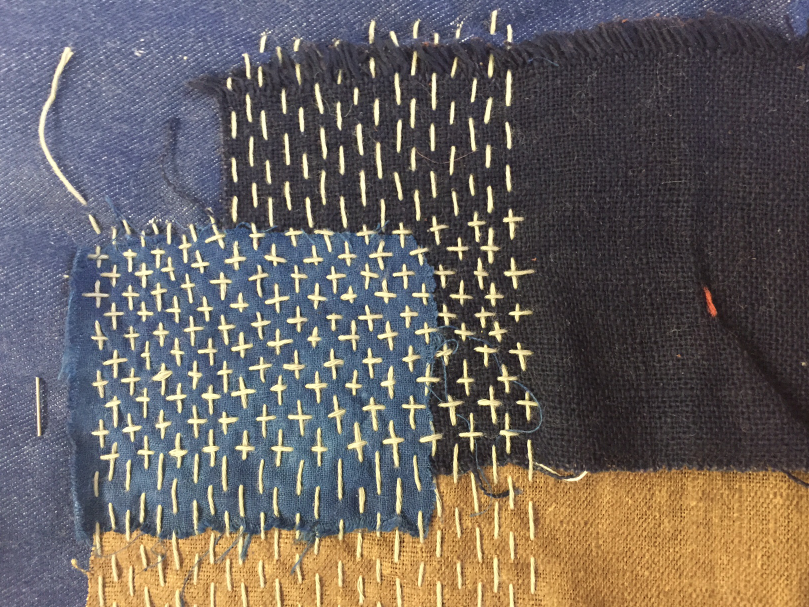 Progress!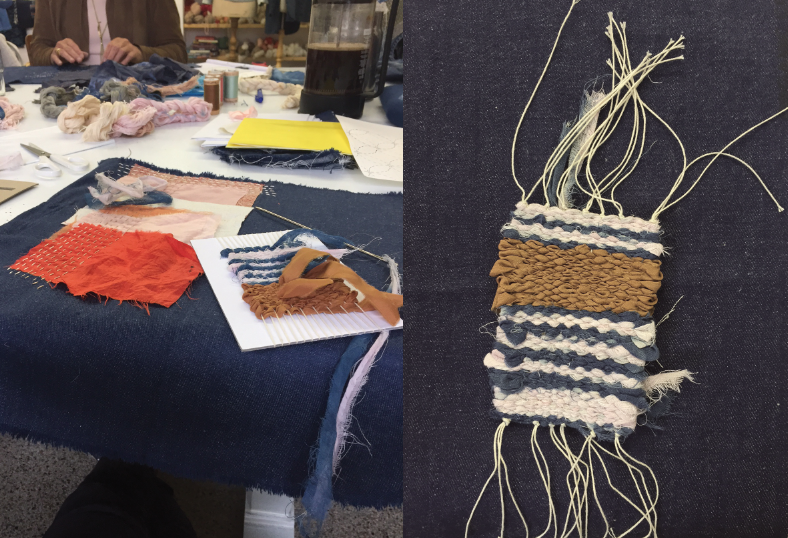 Busy workplace, nice coffee, and weaving old pieces of textile into patches for mending holes in thick fabrics,
for example traditional firemensclothes.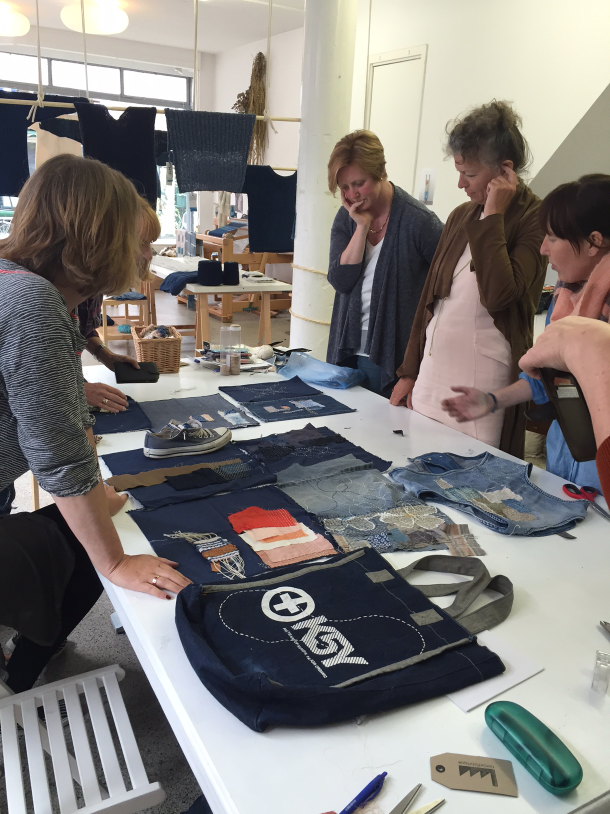 Admiring each others work at the end of the day, such pretty results.